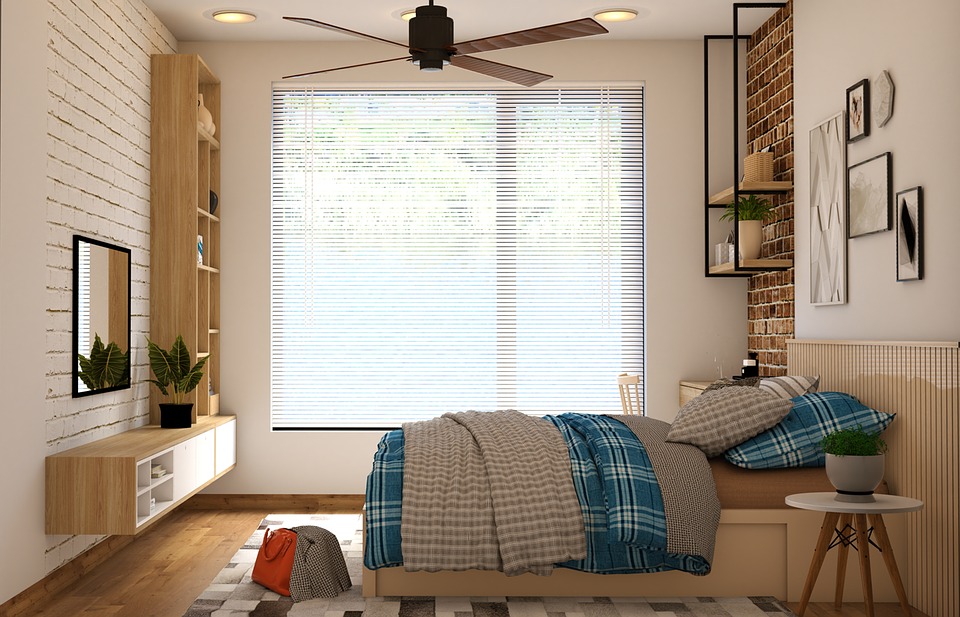 May 26, 2022
Whenever we near a new season, we start to wonder what temperature is best for interior comfort.
What is the best temperature to keep your central air on during summer? The temperature at which you feel most comfortable, without physical signs of sweat or chill, but also one that is feasible for your budget.
What about your ceiling fan? What about when you're asleep? These are all valid questions that we will answer in this blog post.
It is essential to understand the principles of thermal comfort to make sure your home is as comfortable as possible, no matter what season it is!Continue reading →