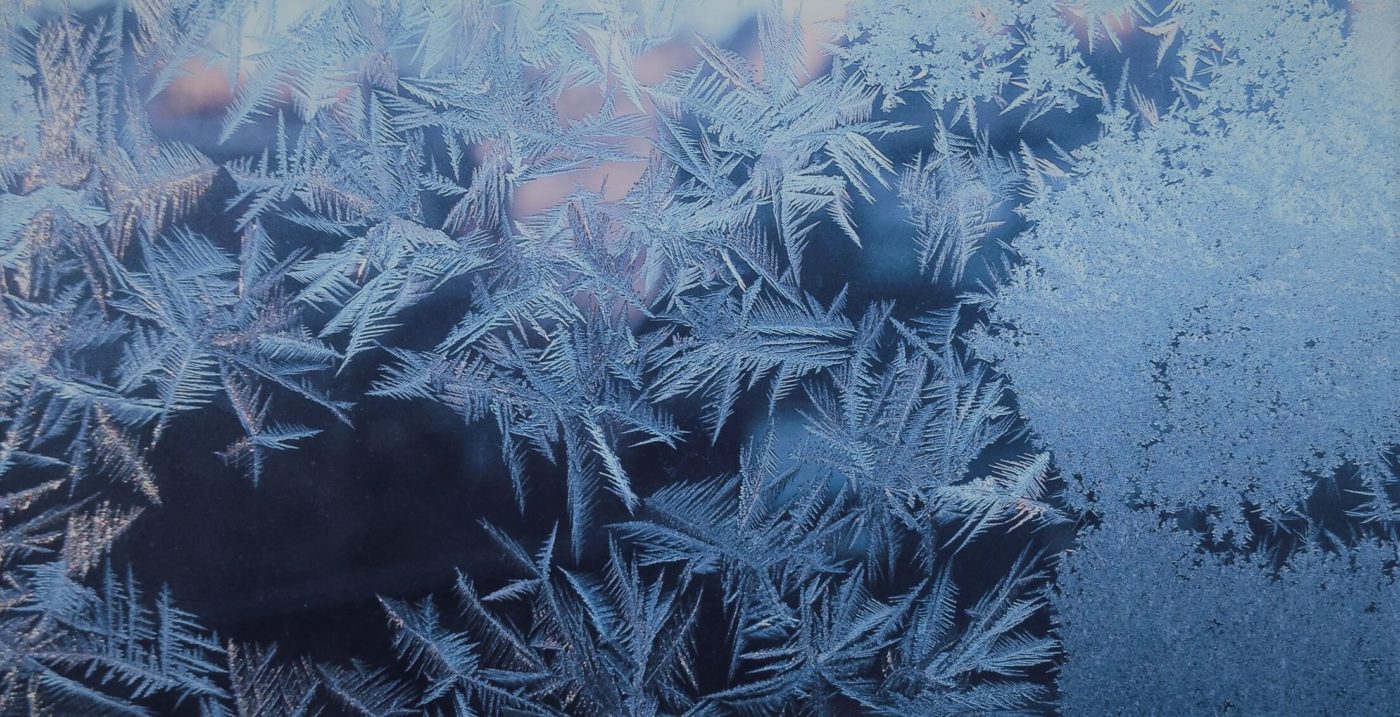 February 9, 2021
A lot of homeowners use heating oil to warm their home because it is one of the most comfortable and warmest heating methods available. This means oil tanks are a common component of houses in Pennsylvania and across the USA. If using an oil furnace is new to you, you may be wondering, "How long does heating oil last?" Based on our experience serving thousands of customers over the past 130 years, the short answer is:
On average, heating oil will last 18-24 months before it may become unstable. If too much moisture gets into your tank, however, the fuel can start to break down. This also will impede combustibility.
We only and always carry the highest-grade fuel oil and test it regularly. We also provide a special additive to optimize the efficiency and cleanliness of the burners as part of our oil delivery service.
Regular maintenance and quality fuel service will ensure that your furnace runs efficiently and you'll get the most out of your home heating system. Let's take a look at how long you can expect your fuel delivery supply to last throughout the year. Continue reading →