Pets are some of the best family members we have: they always love us, they make us smile and laugh, and they're always excited when we come home to them. Our four-legged friends are just as much a part of the family as anyone else – but their presence can be more of a strain on your HVAC system than you realize.
Animal hair and dander in the air can wreak havoc on your HVAC system, but that's not all; keeping your home as clear of hair and dander as possible means less stuck in the air ducts and floating around in the air. To help keep your HVAC system in tip-top shape, follow these simple tips and tricks that will keep your pets happy too! Continue reading →
As the days grow colder, you've probably reached for your thermostat to keep it cozy in your home. You've likely also heard advertisements from local HVAC companies to schedule a tune-up of your system before the cold really sets in. But why? Your system works perfectly fine, right?
At Young's Home Comfort, we firmly believe in the importance of yearly system tune-ups. Today, we want to highlight just a few reasons why a simple HVAC tune-up could be the difference between keeping your home comfortable and waking up feeling the icy chill of a broken furnace. Continue reading →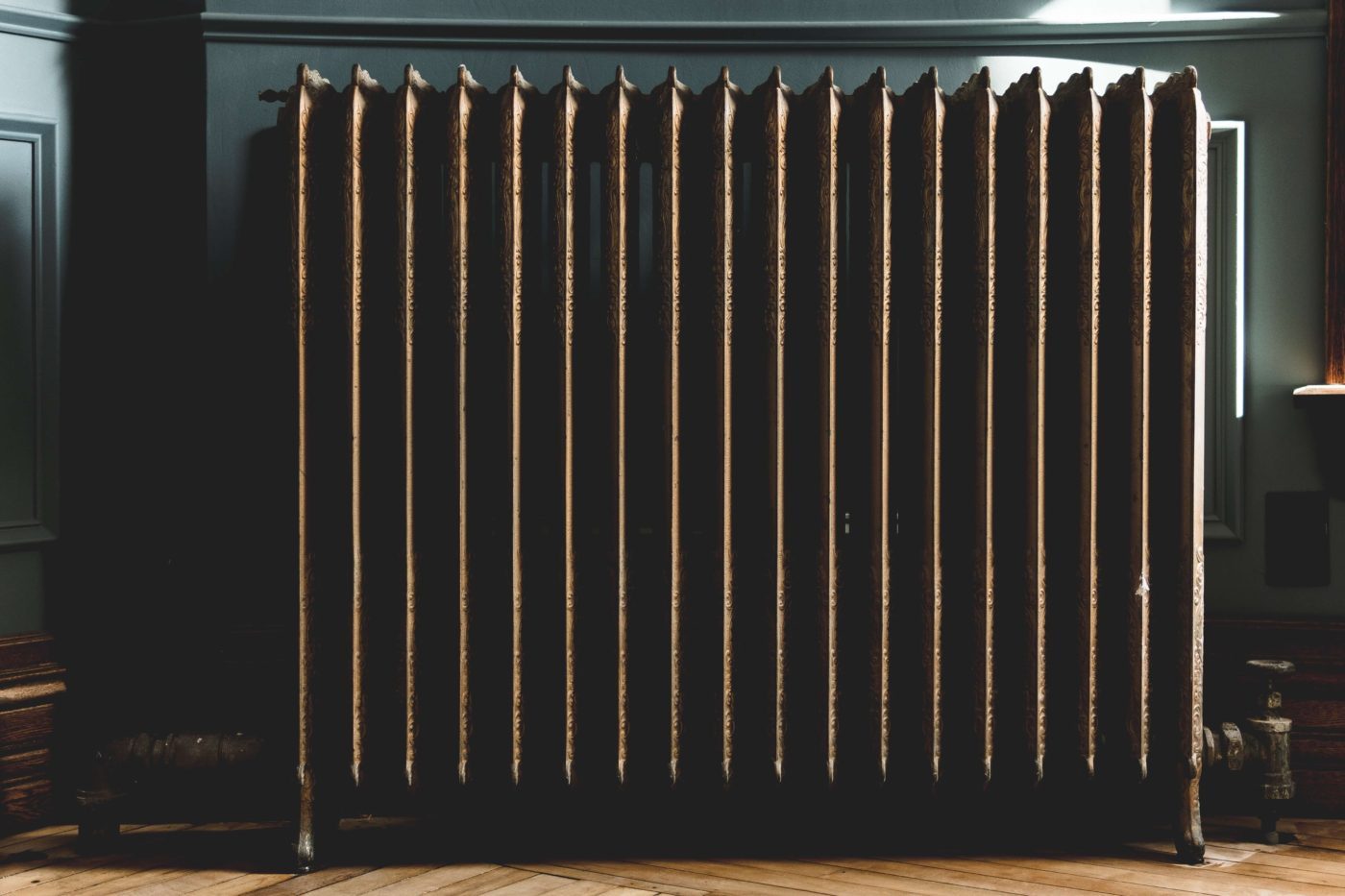 October 23, 2018
Chilly nights are here to stay, so it's time to start thinking about your heating system. Is yours ready for these cool fall nights? If it's time for an upgrade, trust the professionals at Young's Home Comfort to know which heating system is right for your home. Here are just a few examples of different heating systems, and which could be best for your home and budget. Continue reading →