What Are the Benefits of An Oil Burner Tune-Up?
March 23, 2021
Furnace tune-ups and inspections for any heating system can help maintain peak efficiency, no matter the season. An oil burner tune-up can help you avoid unexpected heating costs, discomfort, and could help protect your family from dangerous carbon monoxide.
Let's look into their importance and what an oil burner tune-up entails.
What Takes Place During an Oil Burner Tune-up?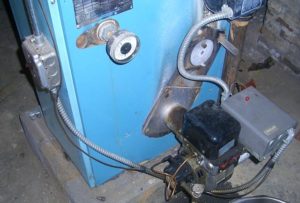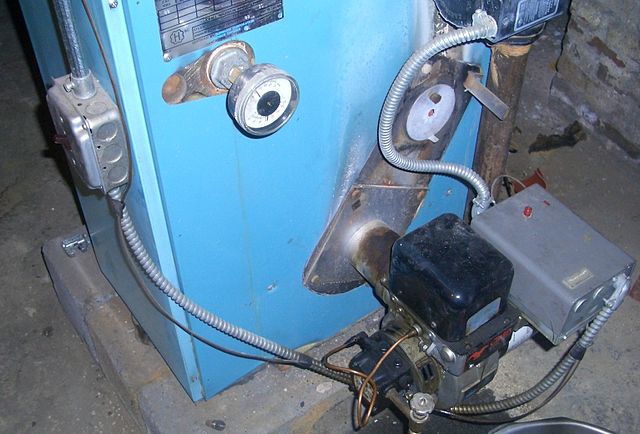 When an HVAC professional performs an oil burner tune-up, he or she will inspect your entire heating system for any damage or malfunctions.
Young's Home Comfort technicians will examine the boiler (the heating part containing water), clean nozzle assemblies, and replace worn strainers and filters.
A burner and boiler tune-up should also include:
Motor lubrication & oil flow check
Heating plant and chimney base vacuuming
Controls inspection
Switches inspection
Thermostat accuracy
Blower inspection to confirm sufficient airflow
Blower motor and belt inspection
Proper care of your burner can help extend its life, saving you money in the long run and help keep your home's temperatures at your desired comfort level.
How Much Does an Oil Burner Tune-up Cost?
Typically, a routine oil furnace tune-up will cost between $120-$200, but the condition of your burner will impact this. This simple maintenance cost is much cheaper than the $2000 – $7000 (plus installation costs) it could cost if you need a new oil burner.
We also offer HVAC maintenance plans to provide regular maintenance to your heating & cooling systems. There's a distinct difference between burners that have been regularly maintained and those that haven't. We regularly see a difference.  Signing up for an automatic/annual furnace tune-up is the best way to keep your home's heating system working efficiently.
If you would like an exact quote for how much your oil burner tune-up would cost given your situation, call us today and we'll be happy to provide you more information.
How Long Does It Take for a Tune-up?
On average, a burner tune-up can take less than an hour. Again, the condition of your burner can impact the time it takes your HVAC technician to complete the tune-up. Depending on any repairs needed, it could end up taking considerably more time. There's no need to put your schedule on hold for the day, however.
Regular tune-ups can help decrease the chance that repairs will be needed and eliminate lengthy service calls.
How Often Should I Get an Oil Burner Tune-up?
You should get an oil burner tune-up yearly. When you sign up for our automatic tune-up services, we'll send a postcard that reminds you that your system is due for inspection and maintenance. You can then schedule the tune-up at your convenience.
Preseason and post-season oil burner tune-ups are the most convenient for homeowners. We suggest the same for your home's air conditioning unit. Give us a call today to get on a regular maintenance program and enjoy optimum home temperatures with less stress over your units' performance.
Related Articles