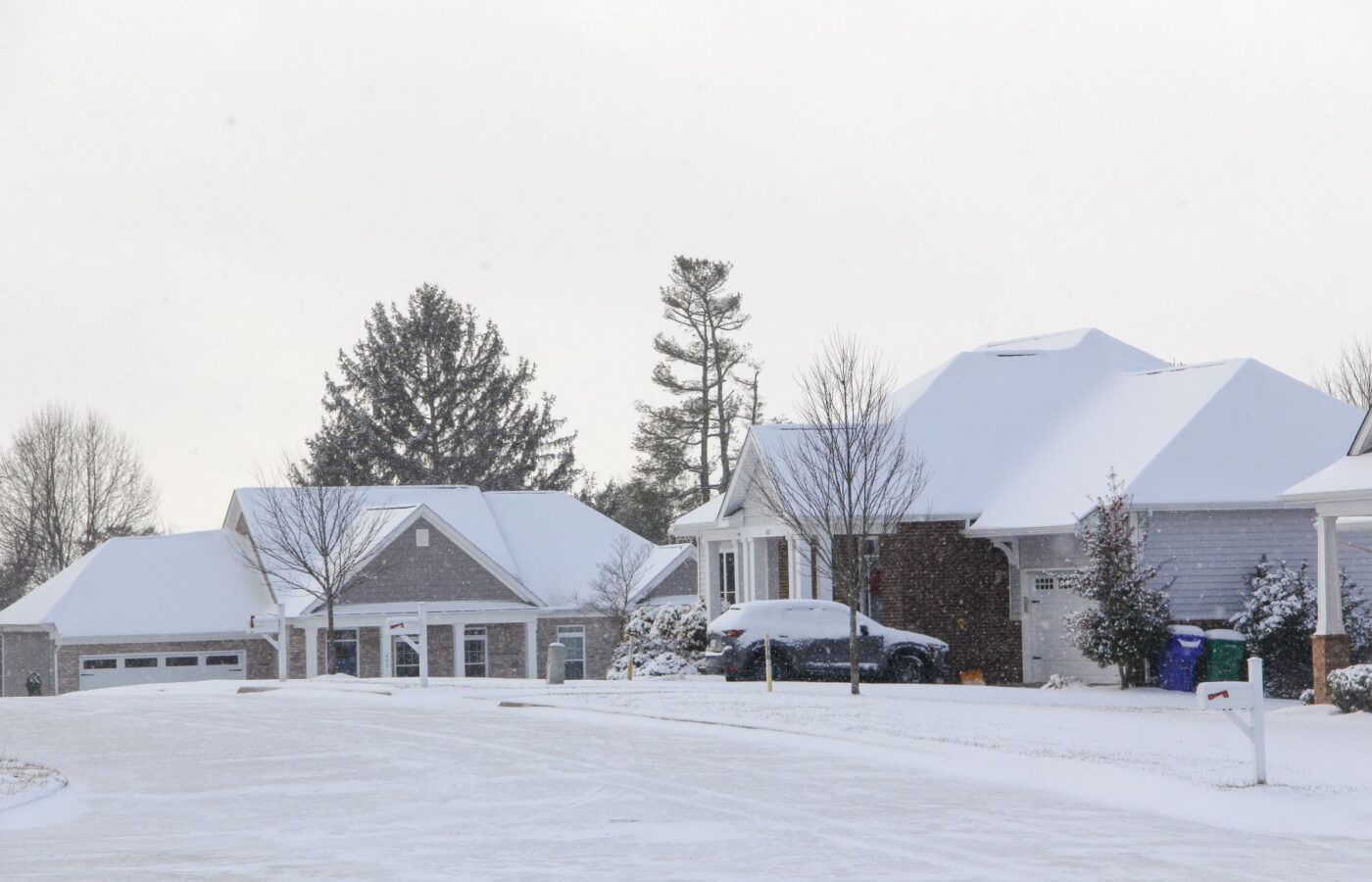 How Much Does a New Oil Burner Cost?
September 10, 2021
Oil-fired furnaces and boilers use renewable fuels to heat your home and they are some of the most popular choices in areas where there's limited access to natural gas. If you have an old or inefficient oil burner in your home, however, it may be time to replace it.
So, how much does a new oil burner cost? The price of a new oil burner will vary, depending on the type of furnace you choose, the size, and its efficiency rating. You can expect to pay from $2,000 to $7,000, plus the cost of installation. Read further to learn about types of oil burners and why a new oil burner may be an effective way to save money on home heating in the long run.
Get A Custom Quote For Oil Burner Installation
Types of Oil Burners for Home Heating
There are basically three types of oil burners: horizontal airflow, upward forced-air, and gravity-fed airflow.
Most oil burners, regardless of type, come with impressive manufacturer's warranties, typically lasting up to 20 years. Most also burn fuel efficiently. The heat from an oil burner is some of the most comfortable heat as heating oil burns much hotter than natural gas.  This is why some Pennsylvania residents prefer to heat their homes with a burner rather than an electric furnace or gas.
The real difference will be in the size of your heating unit and in its annual fuel utilization efficiency (AFUE) rating. All new oil burners must display their AFUE so consumers consider heating efficiencies in the purchasing decisions.
Moreover, consider the heating oil you'll use. Young's Home Comfort offers Quality #2 heating oil with additives to improve fuel performance in addition to quantity discounts and pre-payment plans. Our full range of heating and oil delivery services can keep your heating system running smoothly all year.
What is a Good AFUE for a New Oil Burner?
A 96% AFUE is top of the line. An older oil burner will likely fall at about 60%. The AFUE of a new oil burner will be between 84% (the minimum required by the federal government) and 90%. AFUE is the ratio of annual heat output of the boiler compared to the total annual oil energy consumed by it.
Of course, the higher the AFUE, the better the system's combustion and, therefore, the better the energy efficiency. So that should mean that the higher the AFUE of an oil burner, the better the savings.
But let's look at that more closely:
Say you choose a new oil burner model with an AFUE of 85%. That means 85% of the fuel energy will go toward heating your home while 15% will escape. That's based on a typical residential home that has been properly insulated and all ductwork is properly installed. But what if you own an older home where these areas are in question?
In these scenarios, the oil burner may not live up to your expected energy-efficiency cost savings. At Young's Home Comfort, we provide heating services that we would want for our own families. We offer a full range of HVAC services that your home heating system needs to operate smoothly, including oil burner inspections and adjustment of your oil burner for maximum efficiency.
How Much to Install an Oil Burner?
The national average cost to install a new oil burner is $6,000. Call our heating technicians to discuss your installation needs. Our services include the installation of the finest new equipment. If you plan to hold off and save up for a new oil burner, we can help maintain and repair your current system.
Before you decide how much you want to spend on a new oil burner, research the AFUE of the model. Look for the Energy Star label, which is especially recognizable to those of us who have lived through some harsh winters in Montgomery County!  Know the square footage of your house and how many BTUs (British Thermal Units) will be needed to maintain your comfort level.
If you have questions about new oil burner options and/or home heating oil services, give us a call today.
Related Articles