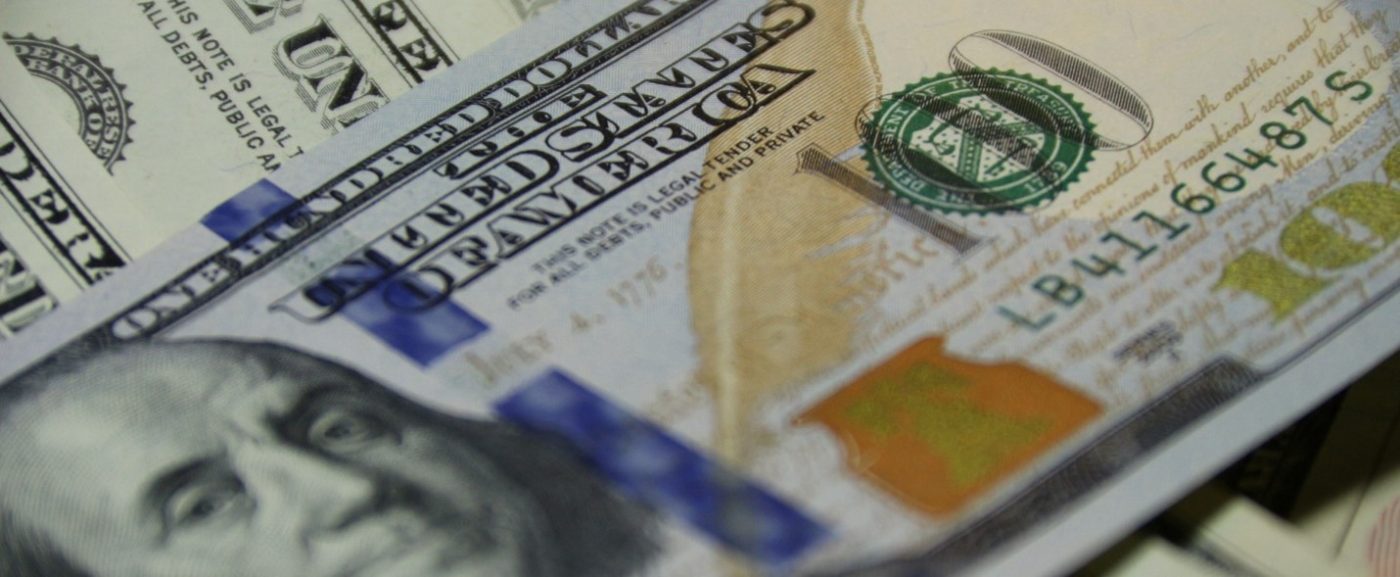 Can I Get Energy Tax Credits for Home Heating or Air Conditioning?
October 26, 2020
We all spend a fairly large part of our home budgets are keeping it comfortable, so it's important to make smart decisions about your home's heating, air conditioning, and air quality. Everyone wants to maintain the lowest utility bills possible and energy efficiency helps make that happen.
How to Finance Your Home's Heating or AC
First, we want to let you know that we have convenient financing options that can help you pay for a new home heating system or new air conditioning system installation. Payment options are available to fit your budget.
There's no application fee. We offer HVAC installation financing through Wells Fargo and AMS Financial.
Federal Income Tax Credits for Energy Efficiency
The Federal government awards homeowners for their efforts to "go green." Through the EnergyStar program, it rewards energy-efficiency improvements in residential properties.
Not all EnergyStar products or home improvements will qualify for a tax break, however. Turbo Tax provides information regarding renewable energy tax credits here. Your tax professional can verify if your home products and improvements qualify.
For HVAC improvement that do qualify, you could claim a tax credit for 10% of the cost of those energy-efficiency improvements and 100% of energy property costs (maximum $500 for all years from 2006-present).
For instance, through the Nonbusiness Energy Property Credit (extended through Dec. 31, 2020), you can claim:
A tax credit of up to $50 for a furnace circulating fan.
A tax credit of up to $150 for a furnace or boiler.
Save On Heating and Cooling Costs
Even if you don't qualify for energy tax credits, Energy Star rebates, or federal energy-efficiency tax credits, you can still save money on your heating and cooling costs.
Young's Home Comfort offers various payment plans, including our Pre-Paid Home Heating Oil Program.
You can also opt for our on-call cash heating oil option, which lets you order oil whenever needed without a contract and when oil prices are at their lowest. This cash-only option provides you with discounted heating oil whenever you decide to place an order.
Routine maintenance can help you save money by reducing or eliminating costly repairs. An HVAC maintenance plan with Young's Home Comfort provides preventative maintenance, priority service, and price discounts.

Lastly, Young's Home Comfort accepts payment from the Low-Income Home Energy Assistance Program (LIHEAP), which reopens on Nov. 2, 2020. LIHEAP helps families in need of financial assistance to pay their heating bills in the form of a cash grant. Find other tips and resources for staying warm while saving.
Related Articles