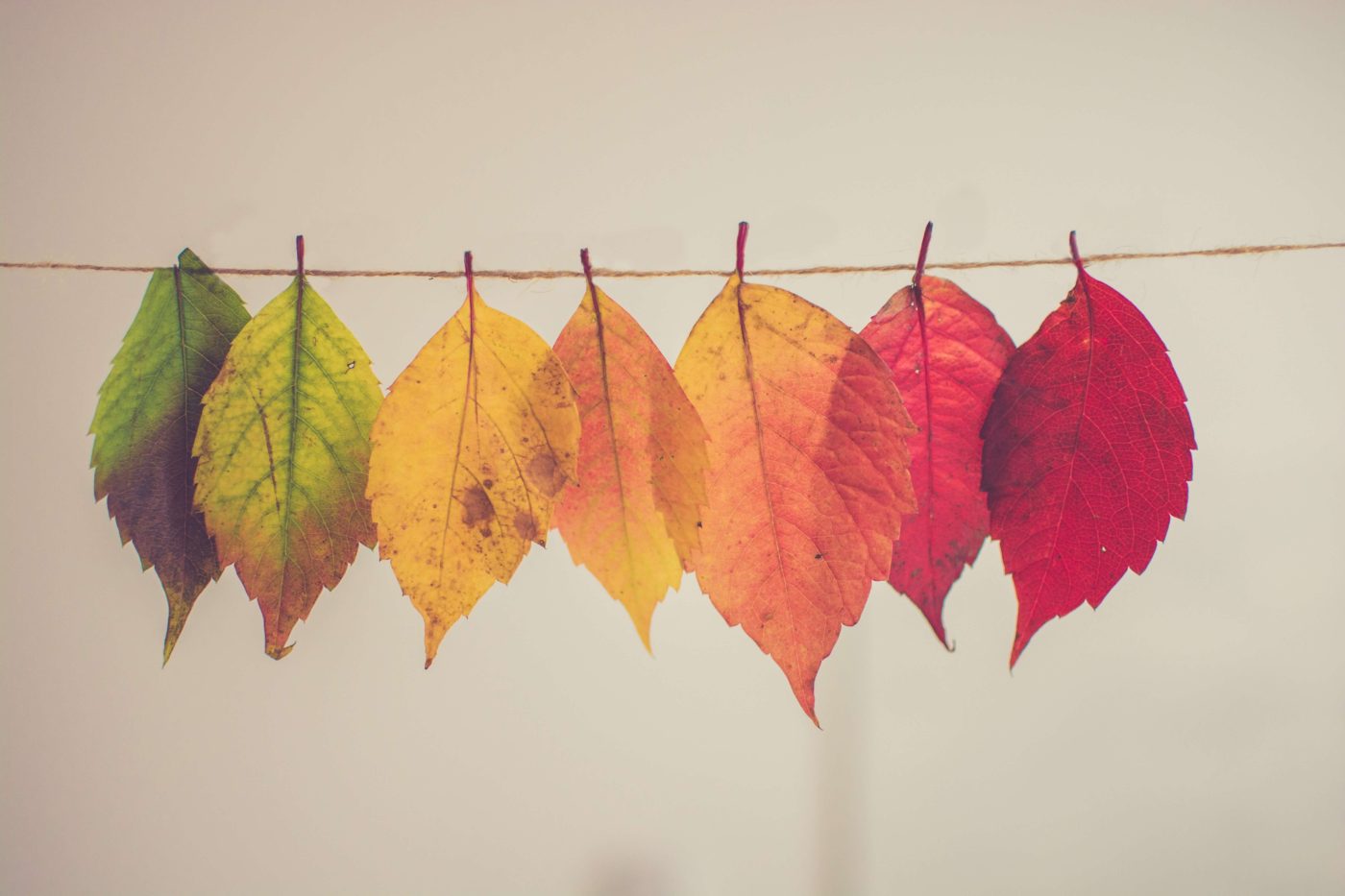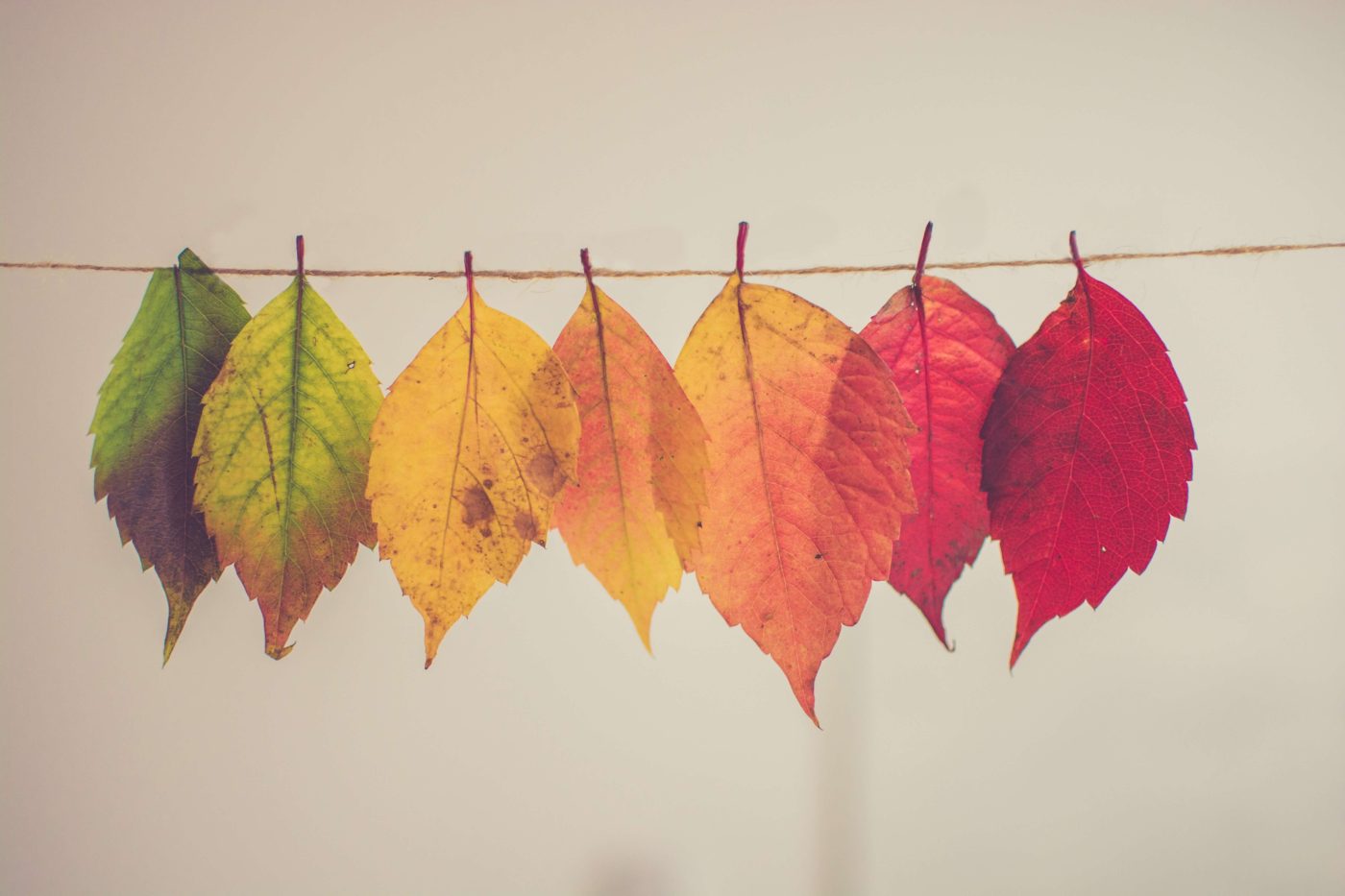 September is Here – Your Fall HVAC Checklist is, Too!
August 27, 2019
Goodbye summer, hello fall! The leaves will be changing soon, the temperatures will cool, and your windows will be thrown open wide to beckon in the crisp fall air. With that in mind, perhaps it's about time to give your HVAC system a quick check before the seasonal transition from air conditioning to heat takes full effect.
Your Fall HVAC Checklist
Today, we want to take a look at some simple, effective ways to prep your HVAC system for the transition from cool to heat. As always, we encourage you to seek advice from a professional on the Young's Home Comfort team if something appears to be damaged or missing from your unit upon inspection.
Change the Filter
While you may still be running your AC for a few weeks yet, a fresh new filter is never a bad idea. Starting the new season without the dirt and grime that the summer brought will give your system less work to do, helping it last even longer and perform better as the cold closes in. Your furnace will thank you – trust us!
Talk to the Pros
After a long, hot summer, your AC is tired. Replacing the filter is a good step, but having your system professionally tuned up by an experienced HVAC tech will ensure that your AC is raring to go next summer when the heat begins again. This is also a great time to catch any potential issues that could present themselves when you turn the system back on in the spring.
Attend to the Thermostat
With summer coming to a close and the kids heading back to school, you'll begin to notice that the house doesn't need to be quite so cool during the day; chilly evening temperatures are also looming, meaning your system can run less. Set the thermostat higher to conserve energy and stay comfortable as the summer-to-fall transition begins.
Get a Furnace Tune-Up
Be sure that your furnace is ready for the cool weather to come – call Young's Home Comfort to perform a comprehensive tune-up of your furnace to be sure it's in tip-top shape to keep you cozy all winter long. Give our office a call at 215-234-4351 to schedule your furnace or oil burner tune-up today; we're happy to help!
Related Articles