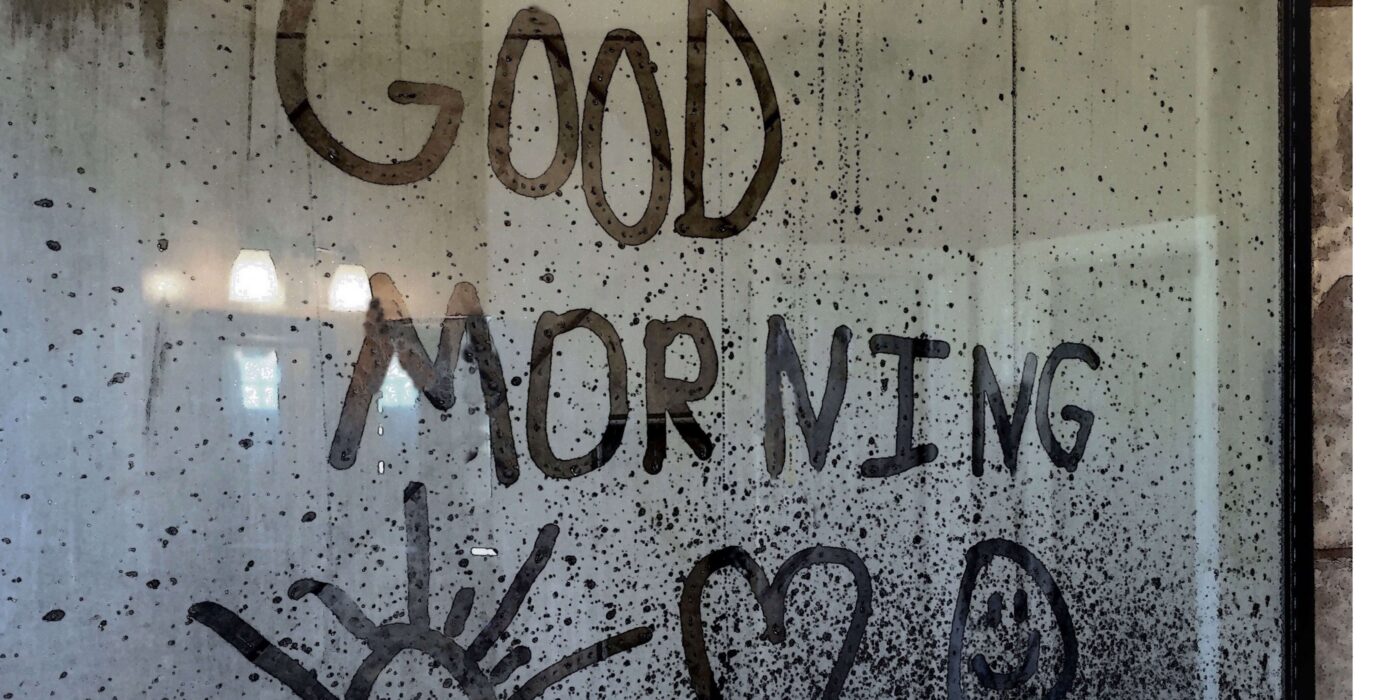 How Long Do Indirect Water Heaters Last?
November 8, 2021
Indirect water heaters can provide your home with abundant hot water year-round. Hot water is available virtually instantaneously, using your home's existing heating source. If you're considering having an indirect water heating system in your home, you might be asking "How long do indirect water heaters last?"
Indirect water heaters can last 10-15 years but the frequency of use, operating temperature, and water quality can impact the lifespan. Stainless tank and coil setup can prolong the ID water heater's life expectancy, as well as routine maintenance. Indirect water heaters work best with gas-powered boilers and are not ideal for use with forced-air furnaces
We install, service, and repair all types of heating and cooling equipment, including indirect water heaters.
Contact Us
When used with a high-efficiency boiler and a well-insulated tank, an indirect water heater can be the least expensive way to provide hot water to a home. Read further to learn more about indirect water heaters and how Young's Home Comfort can install your new heating equipment.
How Do Indirect Water Heaters Work?
Water flows into the ID cylinder through a coil and backs down to the boiler, which indirectly heats the water. The heating surface areas are typically located in the coldest part of the tank. Coldwater enters on the bottom, passes through the heating coils, rises to the top, and out to your hot water draw off.
The water tank uses no power itself as it relies on an external device to heat the water.
What Kind of ID Water Heater?
We carry Crown boiler products through Velocity Boiler Works LLC of Philadelphia. Crown water heaters come with an 8-year limited warranty on Mega-Stor2 tank assembly with a 1-year warranty on all Mega-Stor2 components. An extended, limited lifetime warranty is all available for tank assembly.
Learn more about the Crown Indirect Water Heater warranty by calling our office at 215-234-4351 or e-mailing us at [email protected].
Once your new system is installed, we recommend one of our Comfort Plans to provide ongoing maintenance and service to your equipment.
Hard water is one of the most common water problems in Pennsylvania, including areas like Montgomery County and its surrounding counties. It can shorten the life expectancy of water-using appliances since it causes mineral buildup. Our technicians can discuss any hard water concerns you might have.
What Size Indirect Water Heaters Are Best?
Typically, a 30-gallon indirect heater is sufficient for a family of 4. However, it will depend on the maximum amount of hot water required per hour according to your preference. Our experienced technicians can help you determine which size heater is best to meet the needs of your family. Our family has provided expert home comfort services to customers from Pottstown and King of Prussia to Quakertown, Doylestown, Allentown, and Reading.
Learn More
Related Articles