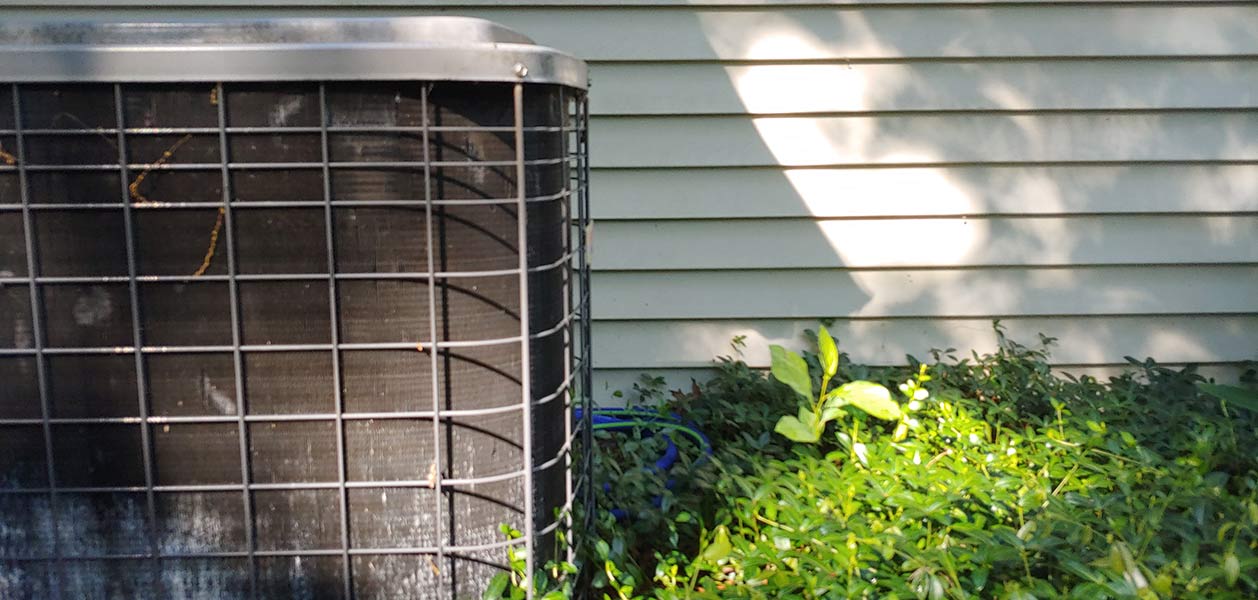 Ask Your Local HVAC Technician These 5 Questions
June 15, 2021
Trying to find a reputable HVAC company in Montgomery County, PA, might be overwhelming but Young's Home Comfort in Green Lane has been faithfully serving this area for more than 125 years! Still not sure which local HVAC company to go with? Read these 5 questions every homeowner should ask their contractor to help choose the local technician to trust.
What Are Your Home Heating and Cooling Qualifications?
Before hiring a heating and air conditioning technician in your area, ensure that your technician has experience working in the industry. We bring years of mechanical experience to the HVAC field and offer individual attention to each of our customers.
Young's Home Comfort technicians must have HVAC Oil heat certifications, as well as Type 1 & 2 refrigerant licenses in addition to accurate service in accordance with John R. Young and Co. procedures. This means you'll not only find qualified local HVAC servicemen who are able to install, maintain, and repair oil/gas/electric heating and cooling units but will also offer courteous and efficient customer service in a timely manner.
Can We Get Estimates on How Much an HVAC Installation or Repair Costs?
There are websites online that estimate local repair costs for various home repair services. While some are accurate, there are others that fail to consider all the variables involved in HVAC installation and repair (including the condition of your existing unit). It's best to call several contractors in your area to describe your needs to gather a sampling of estimates.
Young's Home Comfort has proudly served the Berks, Bucks, Chester, Delaware, Kimberton, Lehigh, Montgomery, and Northampton Counties for generations, and we look forward to helping potential customers find solutions that best fit their needs and budget.
We also offer our customers financial options to help with heating and cooling equipment installations, including an interest-free loan for up to 18 months.
Does Young's Home Comfort Offer Warranties?
Most manufacturers of HVAC equipment require consumers to register new equipment to receive the full, limited warranty. Our customer service representatives can help take care of that registration and we offer service contracts for heating and cooling equipment.
Our heating and cooling plans fit a range of coverages and budgets.
What Are Energy-Efficient HVAC Options Through Young's Home Comfort?
While electrical HVAC systems are the most efficient and cost-effective, natural gas heating is common throughout the United States. Oil heating systems have been in existence the longest and arguably provide the best ambient heat. It all comes down to your preference. The professionals at Young's Home Comfort are happy to help you determine which is best for your home. Give us a call at 215-234-4351 or email us at [email protected] today.
Are Their Local HVAC Maintenance Plans?
Routine maintenance that's part of a local HVAC plan can save you money (and time) in the long run. Local maintenance can help ensure the efficient operation of your heating and cooling units and help lessen the risk of expensive repairs in the future. Proximity to your home can save you time.
We offer 6 tiers of home heating maintenance plans, each of which offers a comprehensive heating system tune-up. We also offer tiered home cooling plans. View our local HVAC maintenance plans here.
Ready to meet a member of the Young's Home Comfort Team? Contact us today to get started.
Related Articles