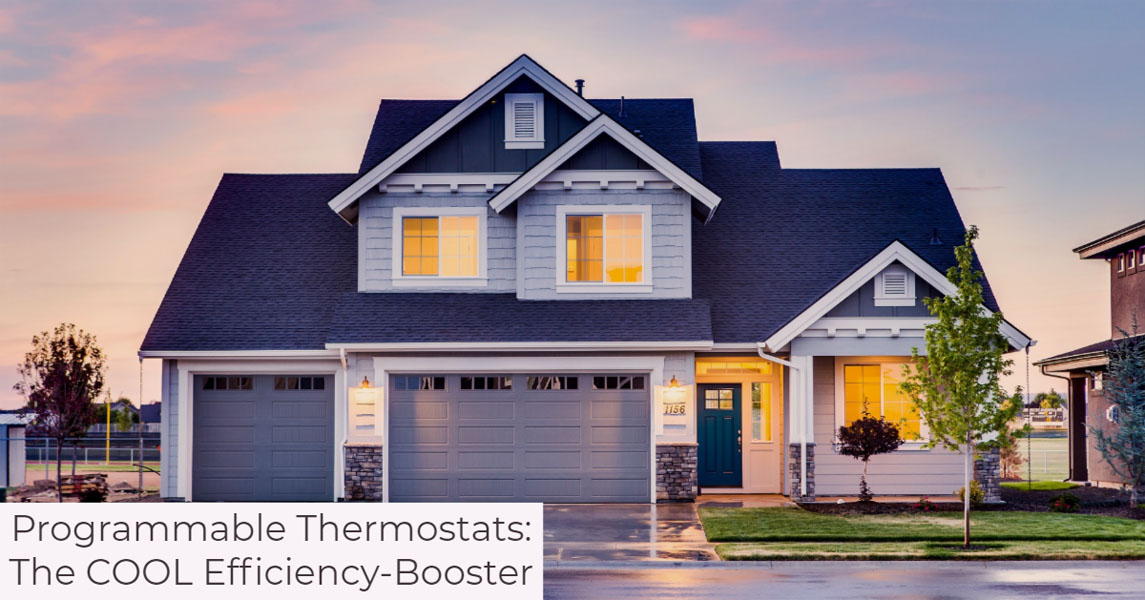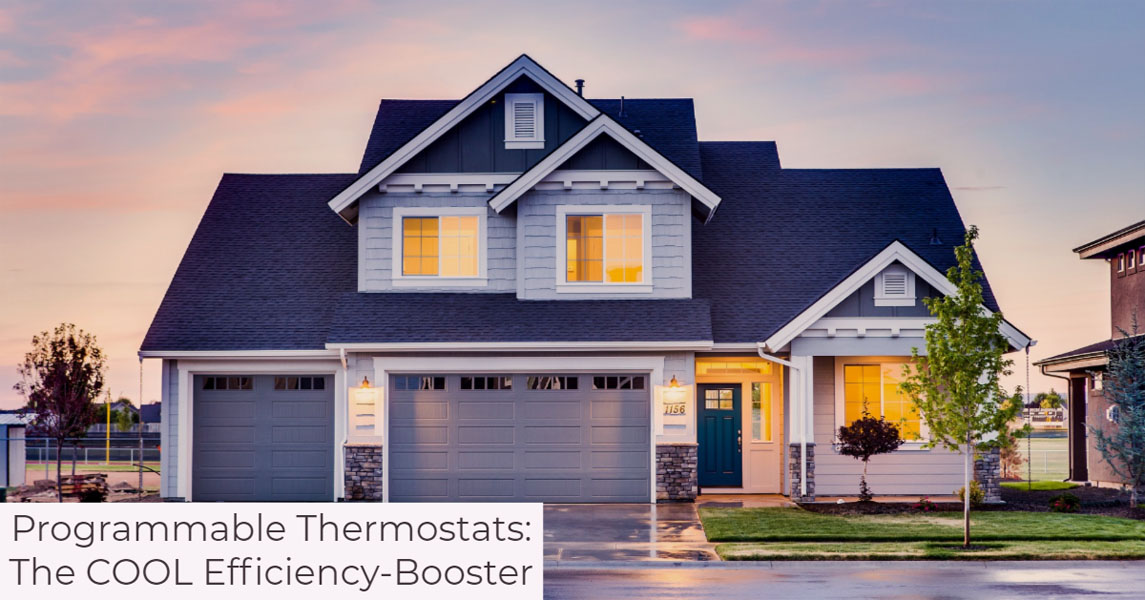 Out with the Old, In with the COOL! Why Programmable Thermostats are Taking Over
June 5, 2019
Over the years, technology has made enormous strides. Advances in automotive engineering, chemistry, personal electronics, and more have flooded the globe, changing us as humans along the way. With all of the new technologies, it only makes sense that some of the advances would alter how we stay comfortable in our homes. That's where programmable thermostat's come in, and they're shaking up the home comfort game.
Programmable thermostats are a piece of technology that everyone saw coming, but no one quite understood until it arrived. Now that it's here, we're wondering how we ever survived without it! Today, we want to take a look at some of the features in the latest and greatest programmable thermostats, and how they measure up against a traditional thermostat.
They Can Learn your HVAC Habits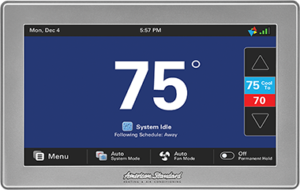 Traditional thermostats require calibration and re-calibration, and are much less energy efficient. Certain programmable thermostats such as the American Standard WiFi Thermostat will learn your heating and cooling habits so that you don't have to adjust every few hours. It saves your everyday preferences, such as turning the temperature down as you head to bed, up when you awaken, and back down again as you leave for work.
After a few days of observing your patterns, your thermostat will automatically adjust the temperature of your home to match your daily preferences. You'll spend less time worrying about the temperature and more time making memories with the family. This also saves energy (and subsequently money) as your HVAC system spends less time running and there are fewer sudden changes in temperature.
Simple, Intuitive Design for Easy Programming
A traditional thermostat can be confusing to program. Understanding and optimizing the calibration system of a standard thermostat is time-consuming and can be frustrating. A programmable thermostat is sleek and simple, with many of the designs featuring a touch screen or nearly buttonless design.
When everything is done via touchscreen, there are no fiddly buttons to get jammed or pop off, and most of the programmable thermostats operate via WiFi so transmissions are quick and simple. Systems like the Honeywell WiFi Thermostat feature this sleek, touchscreen design for easy programming.
Of course, your home's thermostat is just the face of the hardworking HVAC system behind it. Young's Home Comfort provides the Upper Perkiomen Valley with premier HVAC repair and installation to keep your home comfortable all year long. Give us a call at 215-234-4351, and we can even help you decide which programmable thermostat is right for your home!
Related Articles